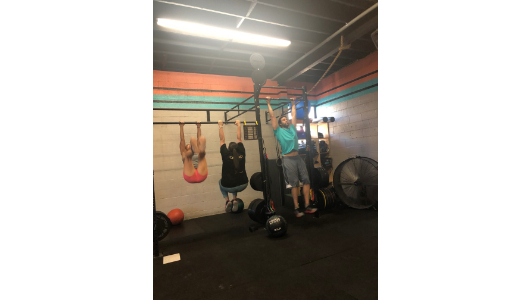 CrossFit Odyssey - CrossFitWarm-upJoints/Tens (No Measure)Joints Ten of each: pushups, Back Extensions (supermans), situps, air squats, pull-ups, push presses, overhead squatsWarm-up (No Measure)5 minutes of focused mobility on one or two of your problem areas 5...
Begin Your Journey to Extraordinary
Begin your journey today. Schedule an appointment, come in and meet us, and we'll help you make a plan to reach your goals and achieve a level of health and fitness you can be proud of!