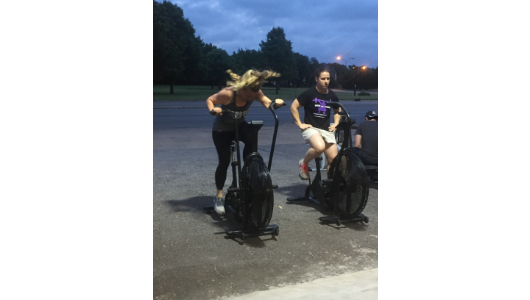 CrossFit Odyssey - CrossFitWarm-upJoints/Tens (No Measure)Joints Ten of each: pushups, Back Extensions (supermans), situps, air squats, pull-ups, push presses, overhead squatsWarm-up (No Measure)Ankle Dorsiflexion x 60-90 seconds per side Couch Stretch x 60-90 seconds...
Begin Your Journey to Extraordinary
Begin your journey today. Schedule an appointment, come in and meet us, and we'll help you make a plan to reach your goals and achieve a level of health and fitness you can be proud of!